490 E 700 S #C35, Clearfield UT 84015
Must see condo with beautiful updates including a bamboo floor and custom kitchen with unique cabinets and granite countertop. Open floorplan with a fireplace, private patio, and quiet neighborhood. Close to Hill Airforce Base, FrontRunner, and the freeway. Call to schedule your showing today. Do not miss this opportunity to purchase a beautiful condo.
This listing is no longer available online. For more information regarding this listing please click here to contact us.
While this listing is no longer available, the homes listed below are available and are in the same general area.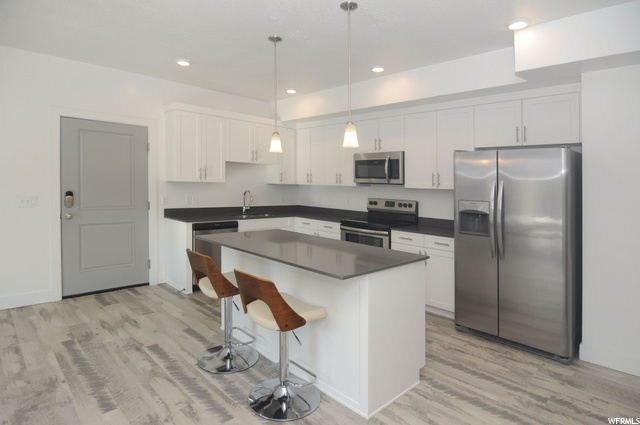 875 S DEPOT ST #B253, Clearfield UT 84015
Status:
For Sale
Price:
$245,000
Beds:
2 Baths: 2
Click here for details.