1167 W 1295 S #10, Orem UT 84058
Rare find! Nicely updated two bedroom one bath Condo in Countrywoods. Located in Building D 1167, third floor. New Furnace and A/C & oversized Water Heater New lights, wood floors, Stainless Steel Appliances. Great view of Timp. Nice neighbors, great community. The Seller is a licensed Realtor with Centuty 21 Bushnell.
This listing is no longer available online. For more information regarding this listing please click here to contact us.
While this listing is no longer available, the homes listed below are available and are in the same general area.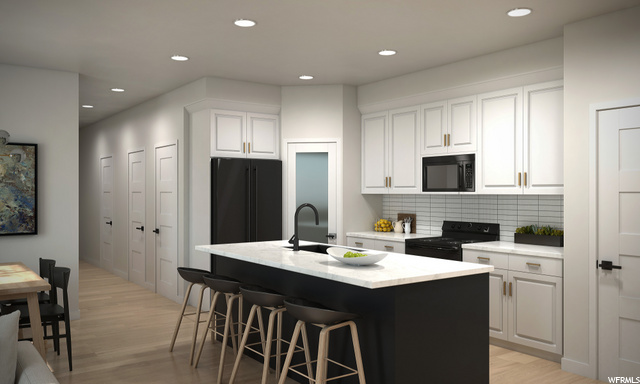 1076 W 490 S #E-101, American Fork UT 84003
Status:
For Sale
Price:
$374,900
Beds:
3 Baths: 2
Click here for details.